In recent years, the terms "do it yourself" and "bridal" have become interchangeable. A lot of ladies are deciding to do their own wedding décor or at the very least have someone they know and trust do it for them. Wedding flowers are one area where soon-to-be-weds enjoy assisting.
The cost of fresh flowers is generally a significant part of the wedding budget. But Dried wedding flowers can be used to save a lot of money (And they are reusable too!). To be sure of what you're getting, you need to be well-informed. If you're thinking of buying dried flowers in bulk for a wedding, you should know what you're getting yourself into. 
Here are some things to keep in mind when buying wholesale dried wedding flowers.
Don't go Overboard With the DIY
There are numerous locations where you can get bulk dried flowers. Flowers can be purchased at your local grocery shop, and they can probably bring in some extras for your big day. 
There are usually some friendly vendors selling blooms at the farmer's market who would be delighted to sell you several large bundles for your wedding. The problem with these solutions is that you might not receive exactly what you want.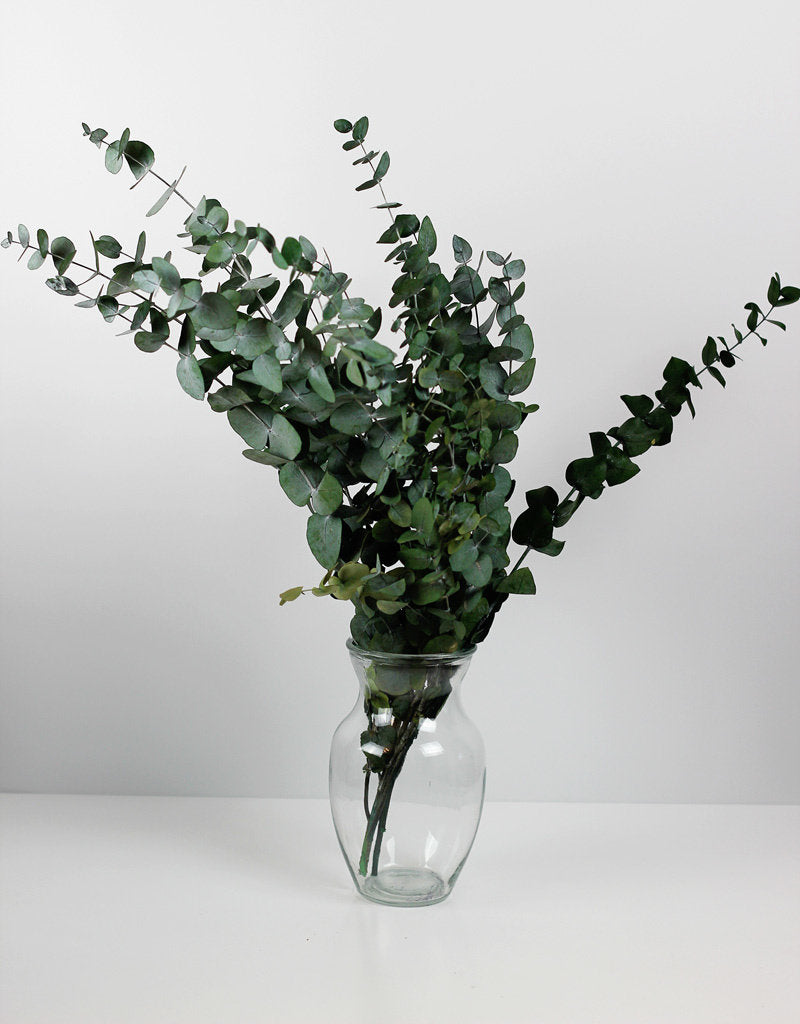 Sure, the preserved flowers might look good on the day you swing by the farmer's market or when you're breezing down the aisle at the grocery store, but will they look as good on the day of the wedding? 
It's one thing to save money, but you also want your DIY wedding flowers to look nice and last throughout the day. Choosing a well-reviewed online retailer can help ensure that your wedding flowers are consistent and available.
Changing the Wedding Game with High-Quality Dried Flowers
Dried flowers for weddings are changing the game in more ways than one these days. If you're on a budget, dried flowers can help you save a lot of money. You can find beautiful, high-quality dried flowers to add some wow factor to your wedding depending on the brand you choose. 
Since they are already dried, they will last for a long time, so no matter how you utilize them in your ceremony or at your reception, you'll be able to keep them for years to come.
Another reason dried flowers and foliage are such a great choice for weddings is that they give any event a distinct aesthetic. Dried flowers have a faded hue that adds to the vintage, even bohemian, feel of the celebration. Natural components such as dried flowers, which are romantic and stylish, add a special touch to the day.
Types of Dried Flower 
How do you know which preserved flowers will look the best if you want to add a vintage, laid-back element to your wedding? Some of the better varieties to sample, according to us are:
Dried Flowers: Baby's Breath, Dried Lavender, Hydrangea, Bunny Tails, etc

Fronds:

Dried Palm Leaves

, Mountain Fern

Fillers:

Pampas Grass

, Trailing foliage such as Amaranthus

Dried Plants: Gomphrena, Craspedia, Artichoke blossoms, atc

Branches: Physalis (Chinese Lanterns), Poppy Heads, Cotton, etc
These are all excellent options for wholesale dried flowers and plants. Dried Flower Arrangements made by them will be a hit no matter what.
More isn't Always Better
Whether you're buying dried flowers wholesale for a wedding or going a more traditional route, it's important to keep in mind that you don't have to go over the top. 
Order a handful of your favorite costly blooms and use them prominently in your arrangements. You don't have to use them to make full bouquets. When a variety of flowers and greenery are used to complement each other, bridal and bridesmaid bouquets and wedding flower centerpieces look lovely. 
Remember that you're trying to save money by doing DIY dried wedding flowers rather than stressing yourself out and spending more money than you would on pre-arranged flowers.
If you've decided that wholesale wedding flowers are the best option for you, visit Dried Flowers & Décor to see what's available. We are dried flower wholesalers in the UK dealing in  Dried Flowers, Dried Pampas, Dried Palm Leaves, Décor Pieces, Preserved Flowers & more.
And because we only work with the best eco-friendly farms, you can be sure you'll get high-quality blooms in the UK. If you're thinking of buying dried flowers in bulk for a wedding, you should know what you're getting yourself into.